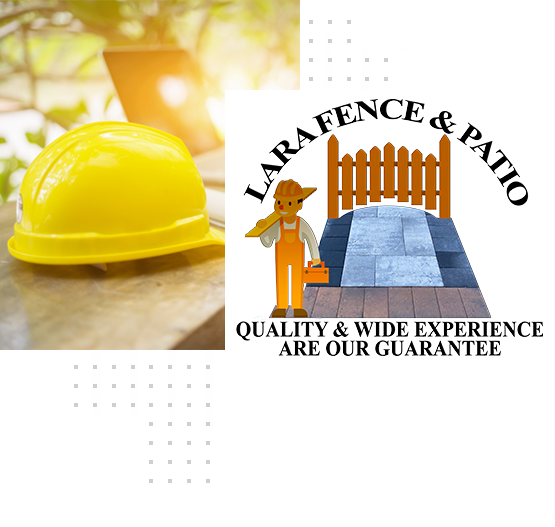 THE FUTURE IS BUILT TODAY: So we always choose quality materials to build your spaces. We use cutting-edge technologies for sustainable constructions. Think and live green.
GREAT FAMILIES: they need wonderful spaces. We can make the house of your dreams come true.
OUR PASSION IS: building, always showing commitment and conviction for your work will encourage clients to work with you since people with passion in their trade always obtain good results.
OUR PROCESS: We ensure that your work is delivered with the agreed quality, budget and deadline.
WHO WE ARE: A multidisciplinary and highly qualified team coordinates all phases: design, construction, legalization and procedures, unifying and optimizing all the processes inherent in it with the aim of delivering a product with the agreed stipulations and with the highest standards quality.
Convert our company into a leader in the construction and architecture industry, which contributes to the development of our community.
Commitment to excellence and passion for quality.
Lara fence patio: is a construction company based in salta, dedicated to the execution of architecture, engineering and infrastructure works that develop its activities since 2018.
We work and build with responsibility and honesty. We have a trained team that seeks at all times to improve its benefits, with the intention of providing a better service every day.Year after year, the trust placed in us by our clients grows, that drives us to grow and continue to focus on our objectives: to deliver a finished product in the stipulated time, guaranteeing safety on site and quality of work.
Develop and execute engineering, architecture and infrastructure works, taking into account the best price-quality ratio. We accompany our clients in all stages of the realization of their projects. We seek that each product is finished in the agreed time, always guaranteeing continuous optimization. Through the use of cutting-edge technological resources and highly trained personnel, we seek to provide quality solutions.
Consolidate ourselves as a leading company in construction and operational efficiency, achieving recognition and distinction for the quality and professionalism of our work and services.Continually seek innovation, incorporating new technical, technological and management tools that allow us to improve the final product.
HONESTY: Each work that we tackle is always carried out taking into account truth and transparency as fundamental principles. We believe that it is essential that any relationship that we undertake with our clients is built from trust.
CUSTOMER SERVICE AND GUIDANCE
We are determined to focus all of our efforts to generate superior customer value. We always seek your complete satisfaction and loyalty, by generating products that meet and exceed your expectations in terms of both time and quality.